On thursday part of the family attempted to get together and hit up the pumpkin patch in light of the upcoming (very soon now!) holiday but unfortunately that didn't turn out because of certain people (you know who you are!). Although in the end only half of the family was together all was fun and crazy as always. Luckily this time the camera also came along ;) Here is the sparknotes version!
- Crazy Joe meets Crazy Bill
- Swiss chalet's crazy waitress ("nobody wants that shit")
- Driving in circles/squares all night (geometry class!)
- Stalking Juliet but never actually finding her
- TOYS 'R' US adventures (Al's first time in one!) and crazy pics (see below!!)
~ Dora's dirty side
~"Sword fight" :D
~ Al's new girlfriend (with no nose)
- Warheads + Krystal = "Lick my tongue!"
- Krystal's a pimp! ;)
- Walking around looking for a certain security guard ("Funny seeing you here!") for someone (cough Krystal cough)
- Talking for hours in the pimp mobile ♥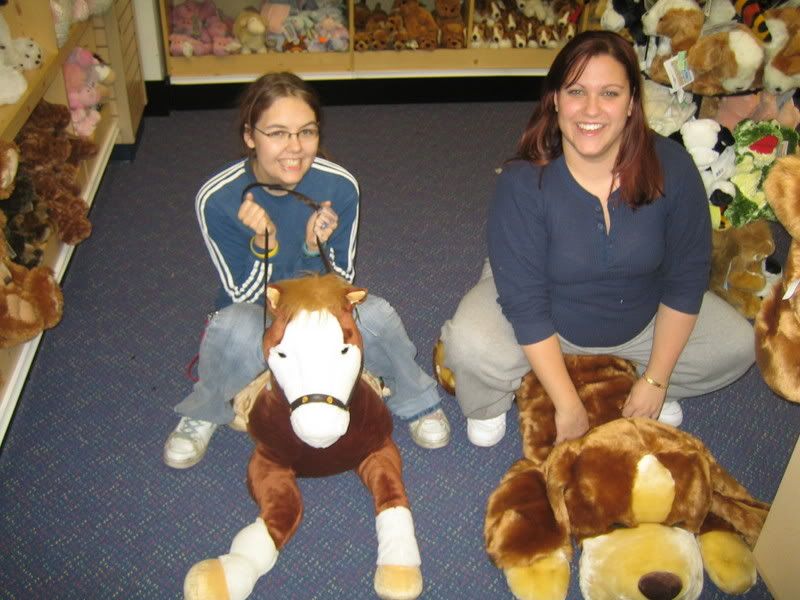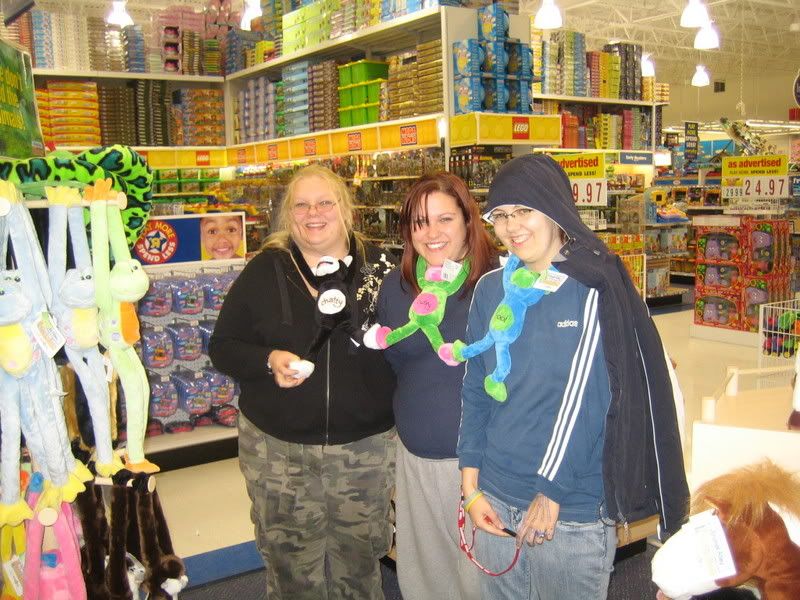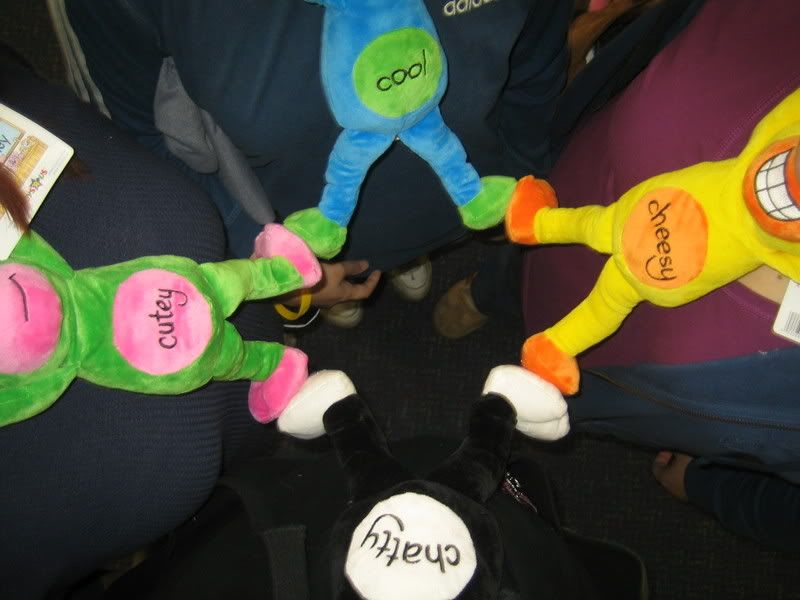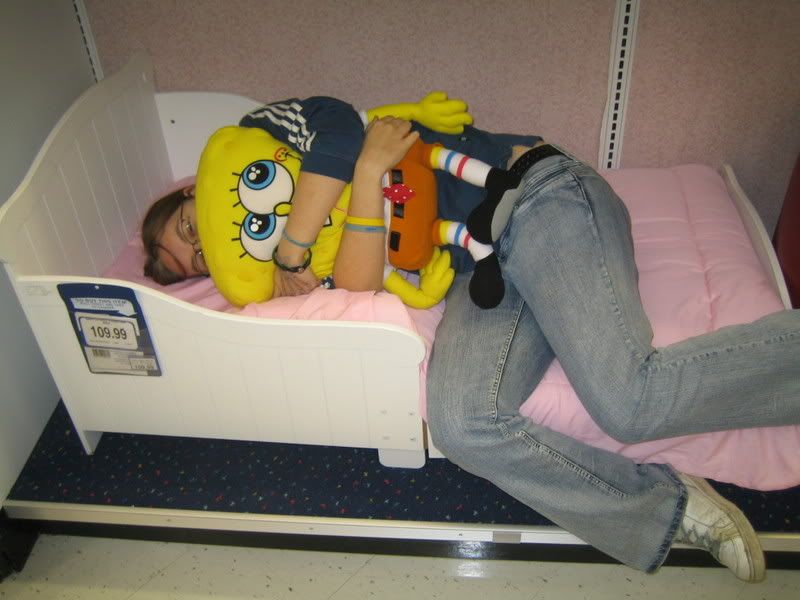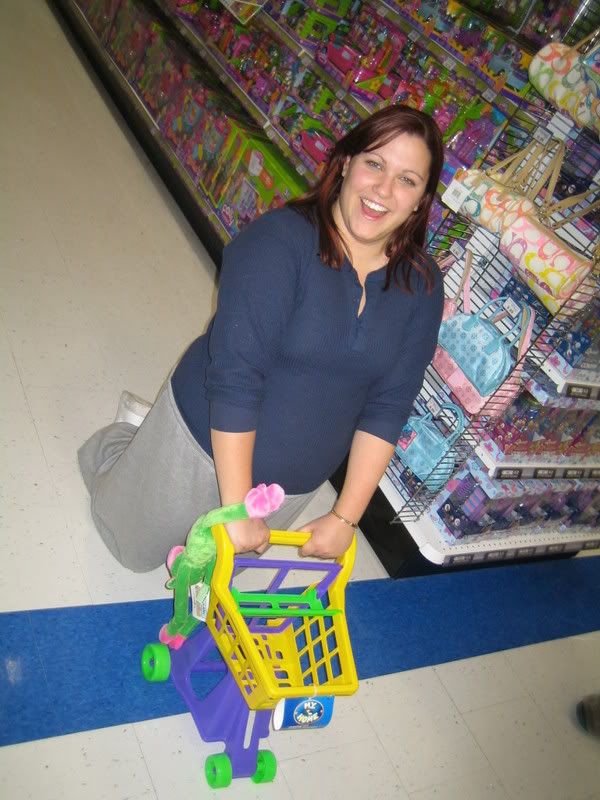 YAY GOOD TIMES!!!! ♥♥♥♥
Woot well this is a bit delayed but hey, it's been a busy weekend!
Current Mood:

busy

Current Music:

Nelly Furtado – Man Eater