REJECTED GNOME DIES TRAGICALLY
Never got to live his dream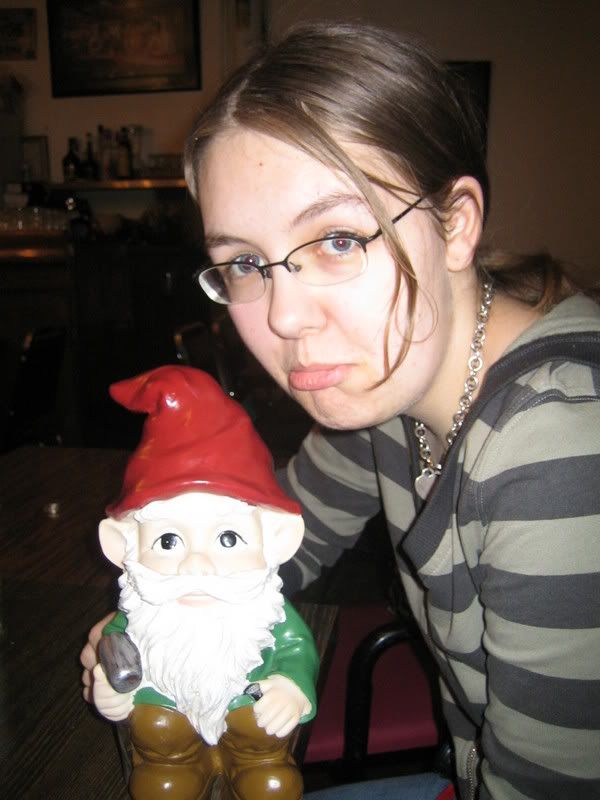 R.I.P !Xobile. He was known by few, and will be missed by few, but he will forever be in Teh Family's hearts ♥
Born to his parents in South
Africa
, !Xobile lived a very miserable life.
Rejected by
Travelocity
because he's African, he was unable to live his dream. His father took an extended vacation to Hawaii, and his
mother
works as a gardener in Quebec, Canada. Needless to say, they were very disappointed in him.
Then, in early 2006,
Teh Family adopted him
. A little rough around the edges,
they taught him how to be the great Travelling Gnome that he was
. In late 2006, he suffered a bullet wound to the head. He recovered well, but his bad luck got the best of him when he got into an accident that claimed his life.
The details of the accident are still unknown.
For those who knew him, he was a quiet fellow, but
enjoyed life
and
had a daring side.
He was very loved
.
The funeral will be private, and no date has been set.
Current Mood:

numb