and we're off!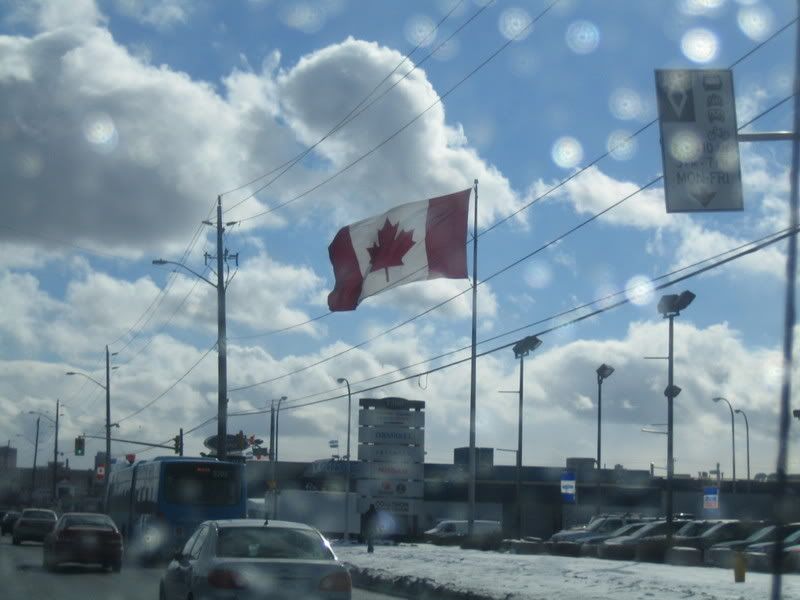 big flag!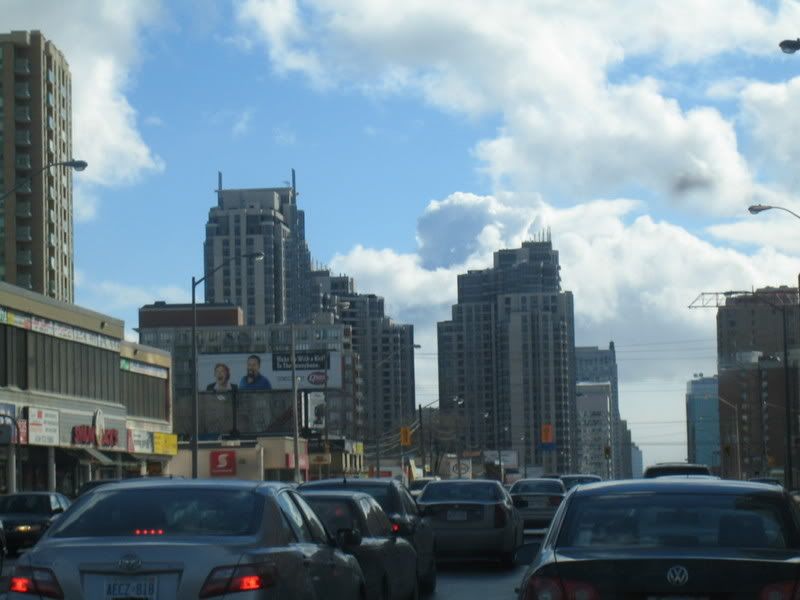 yay buildings!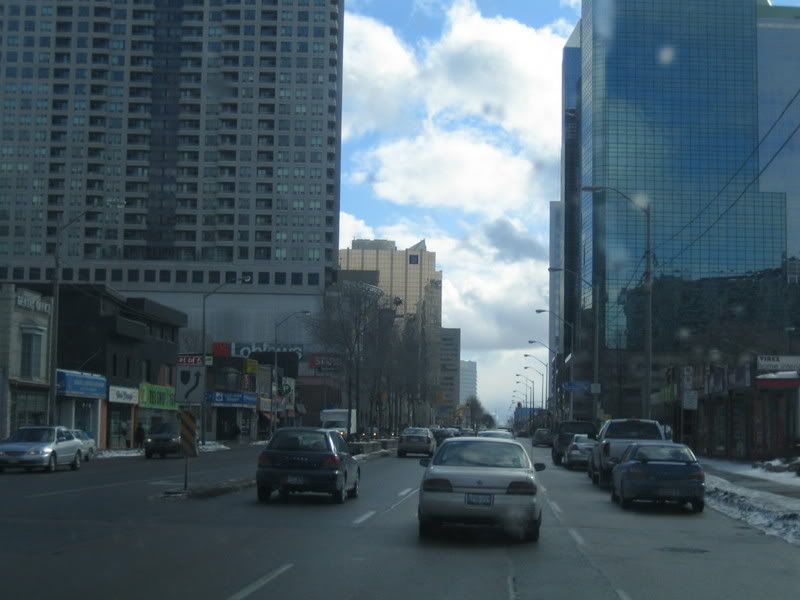 ohhh reflective!
some people can't drive :P
another really reflective one!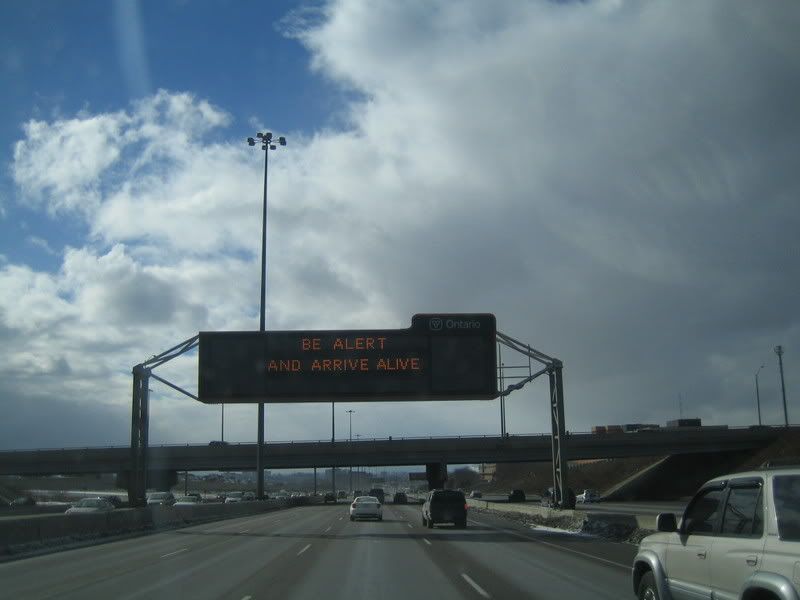 random
highway
freeway signs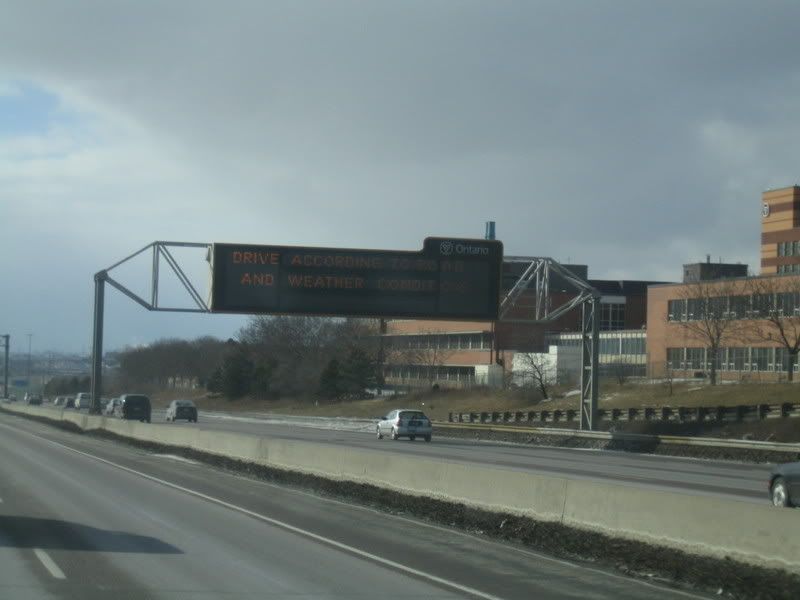 the lake! :D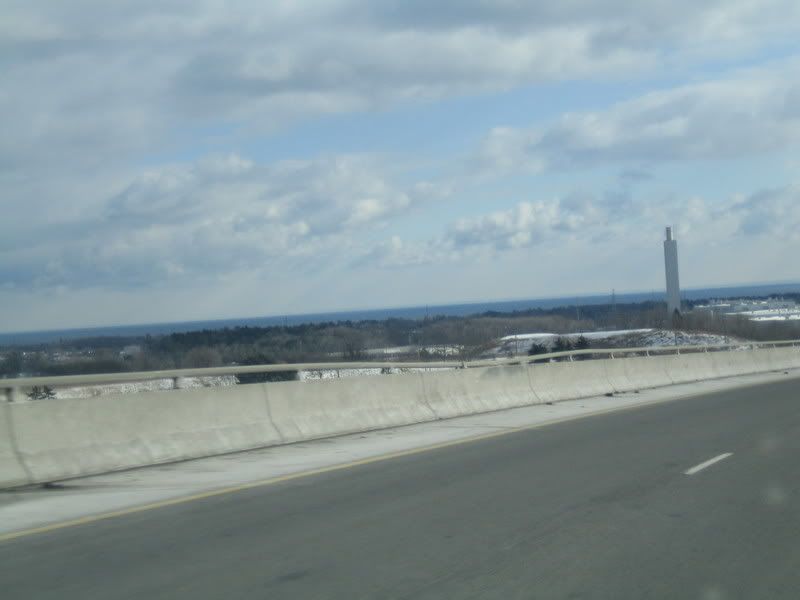 niagara here we come!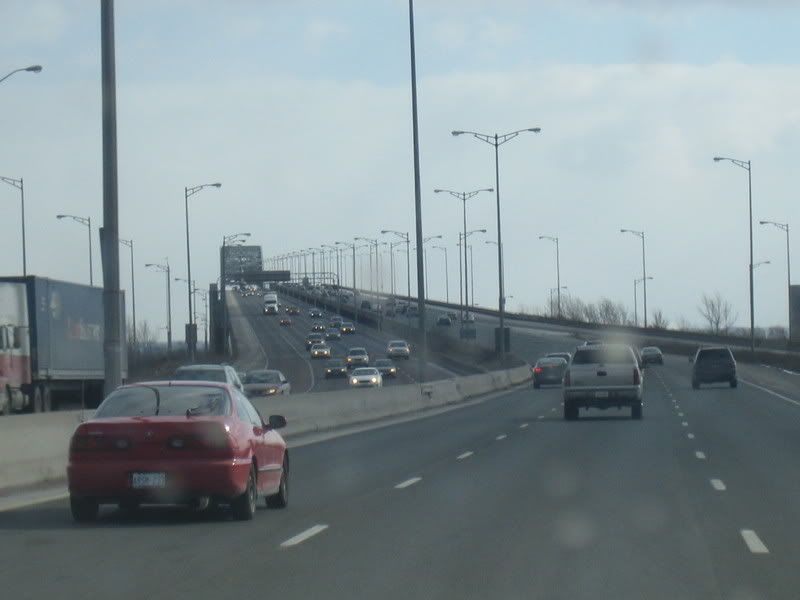 a big bridge! woohoo
ewww must be hamilton!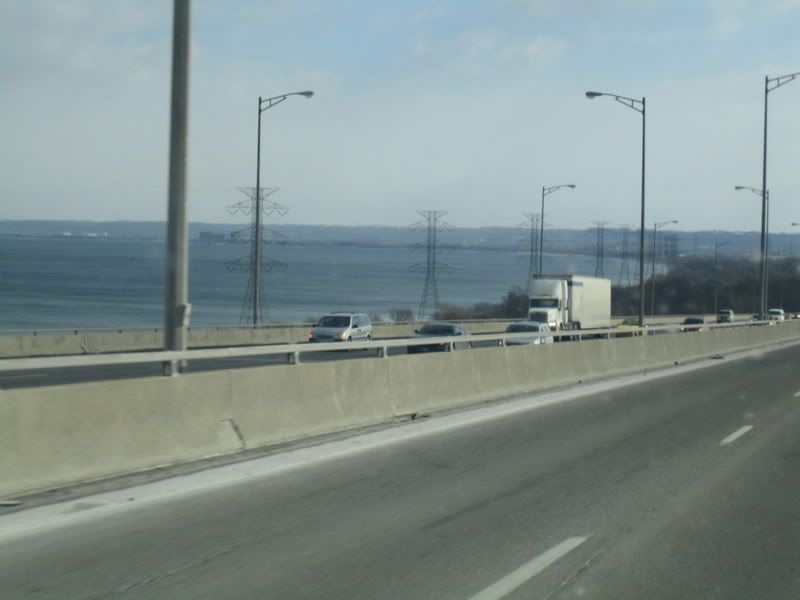 more lake!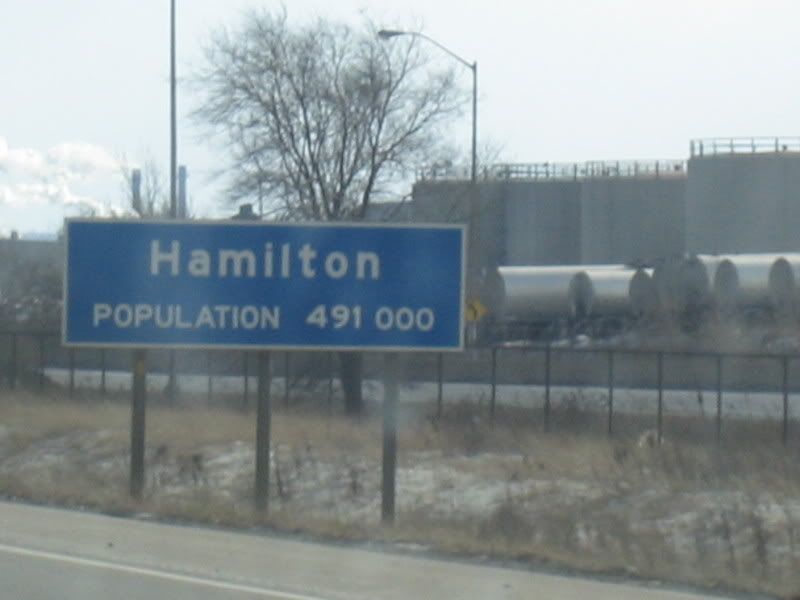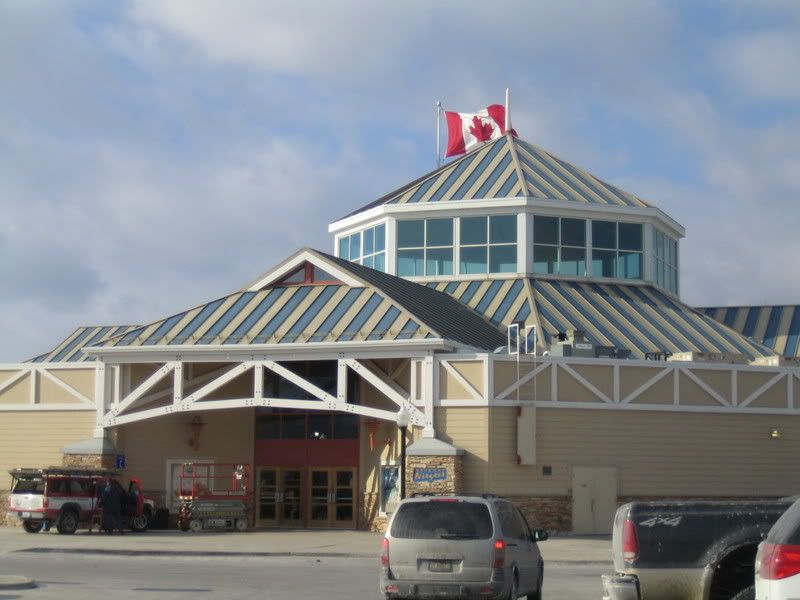 pit stop!
getting closer....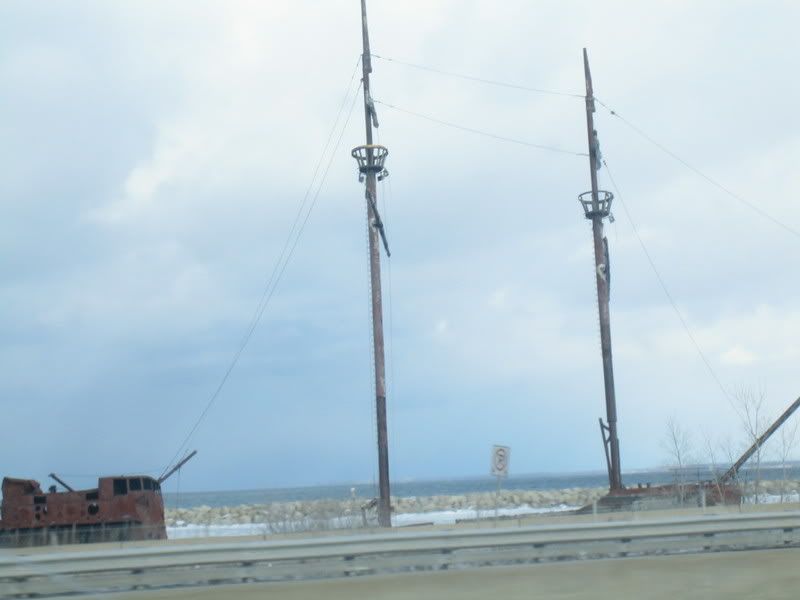 washed up bridge!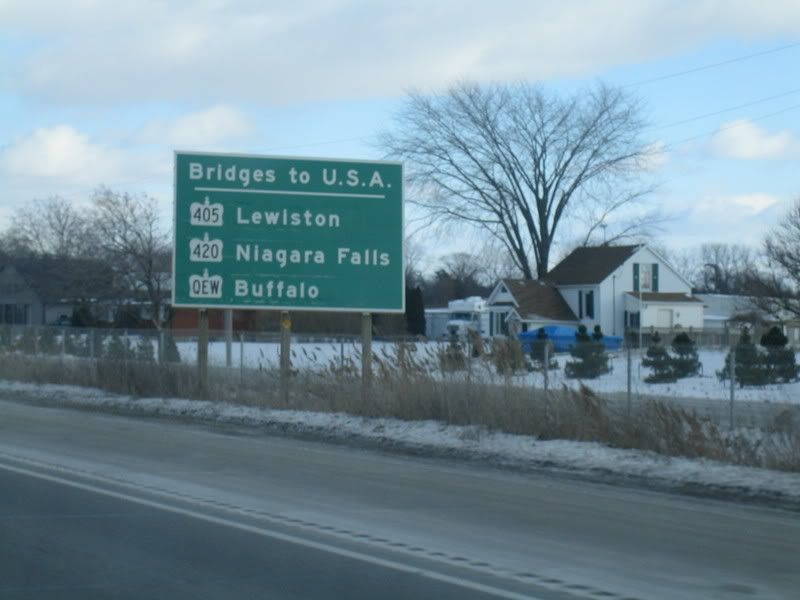 XD lol just in case you ever need to know the bridges to the u.s.a al!
almost there....
another big bridge!
blurry picture of the canal!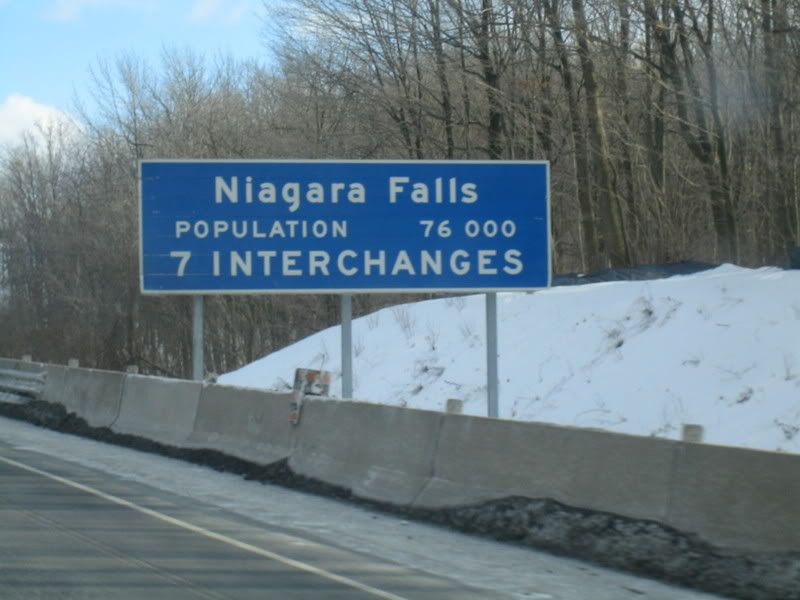 yay we made it!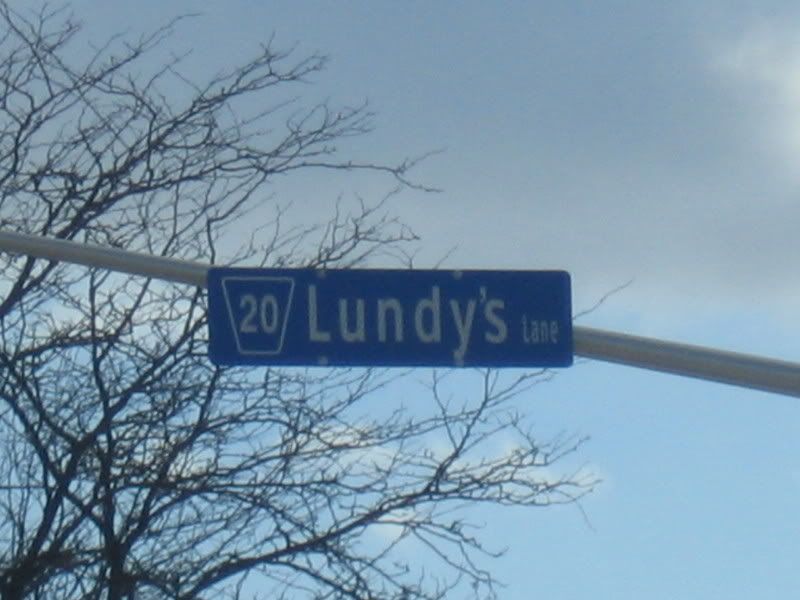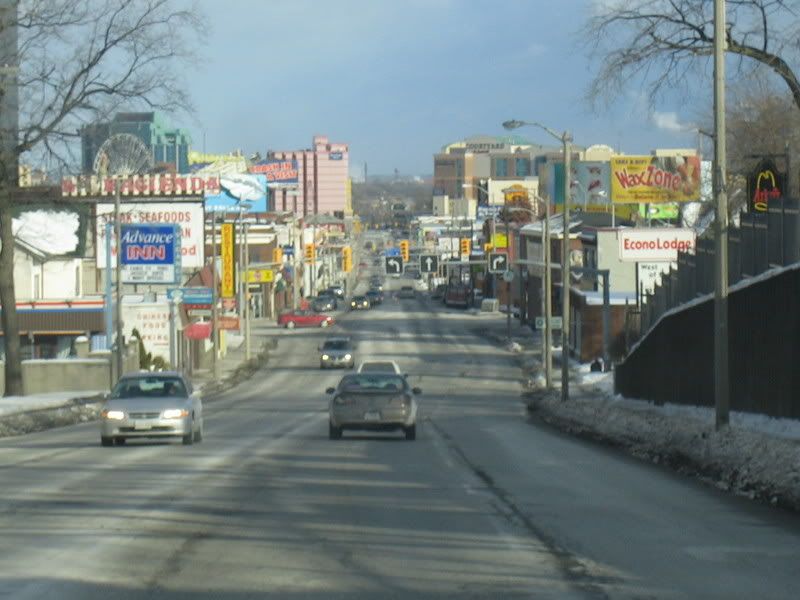 random broken tail light
wow it's tourist-y around here; clifton hill!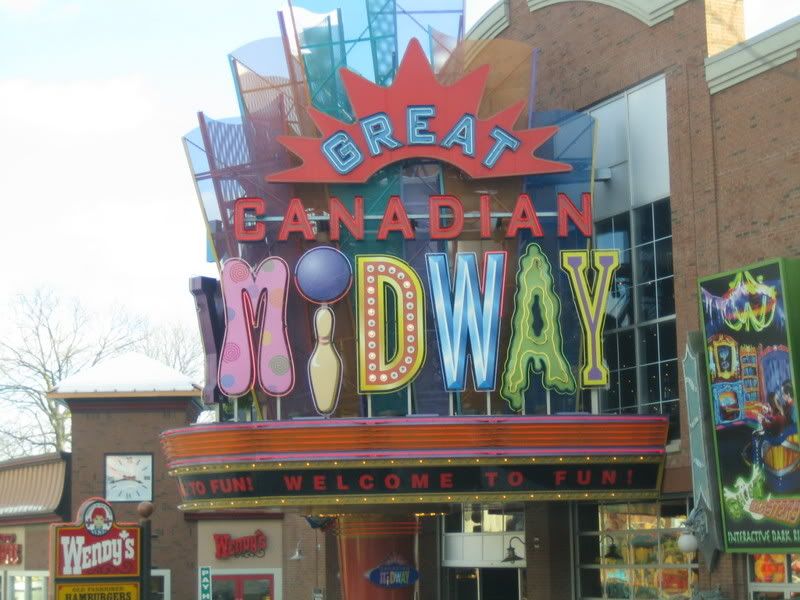 the tower!
the river!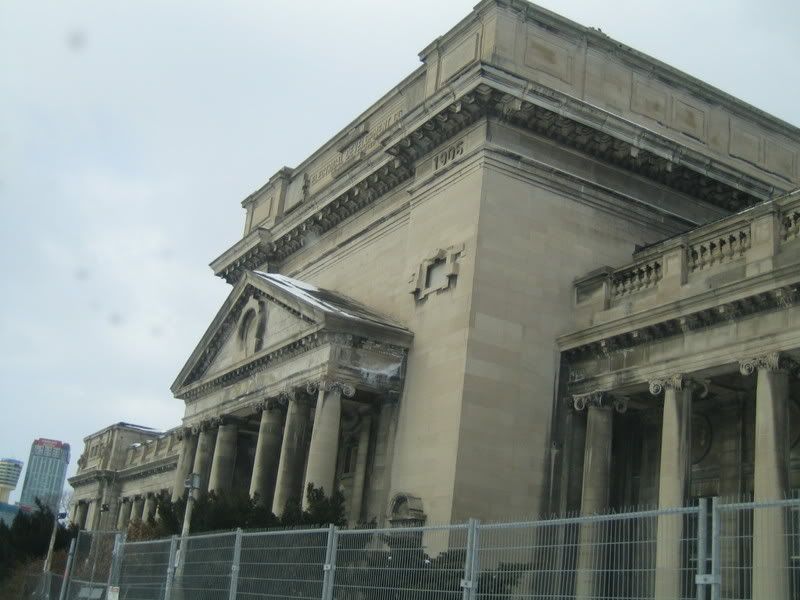 the old building!
the rainbow!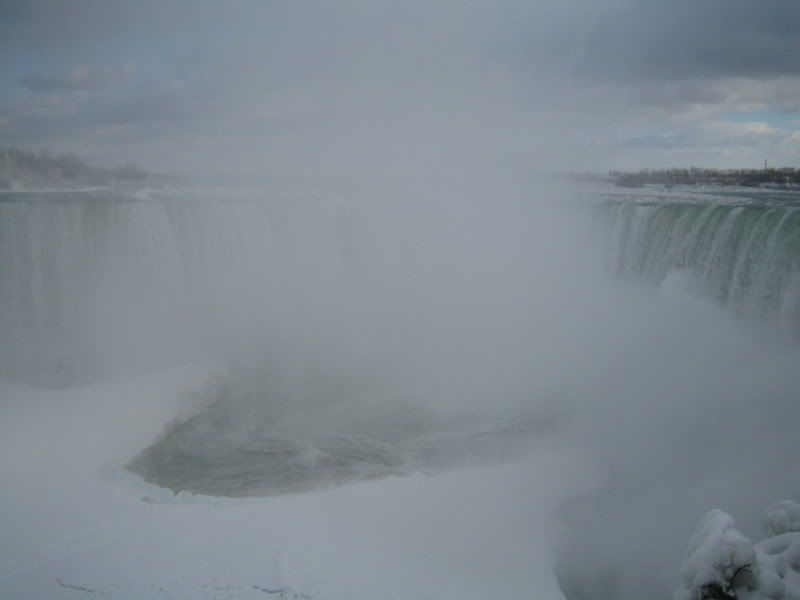 the misty falls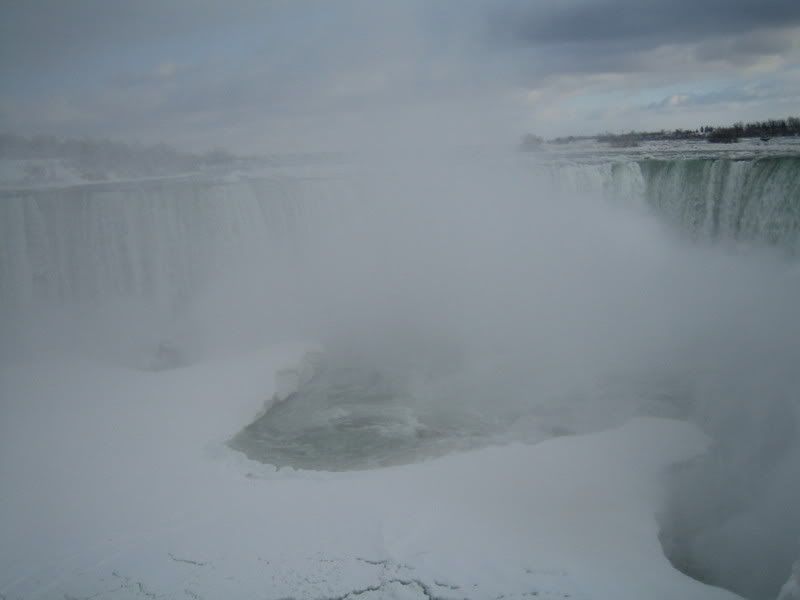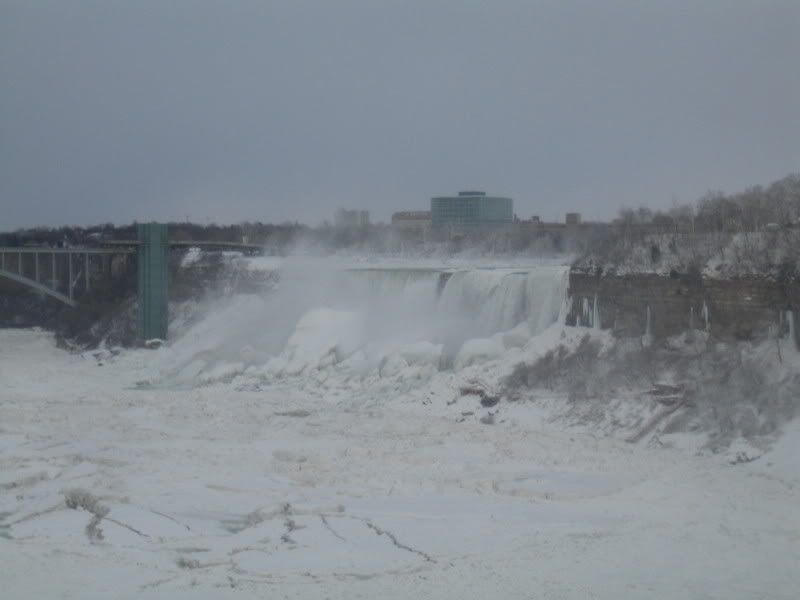 the less cool american falls!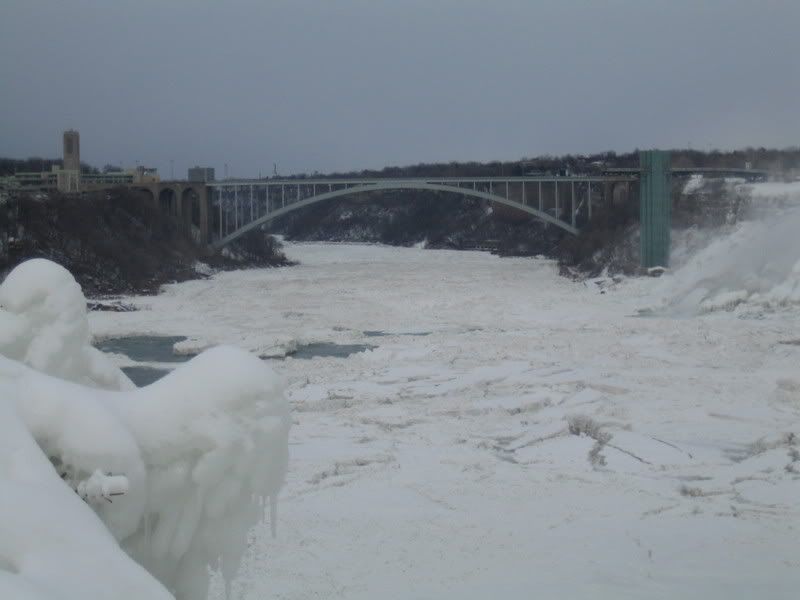 the river/bridge to the states side!
ohhhh preeeetty!
i like this pic (more artsy somehow)!
ice was caked on everything!
the closest thing to al standing in front of the falls (the back of her head!)!
al and the frozen tree!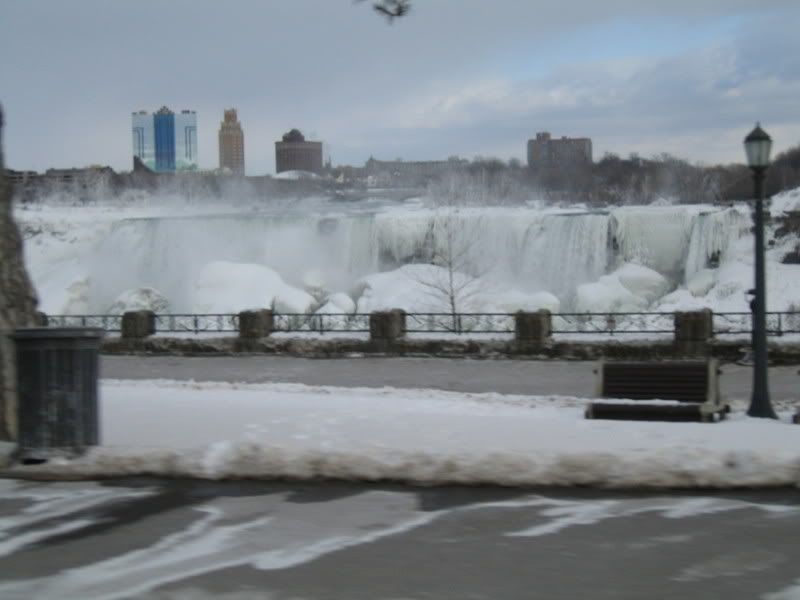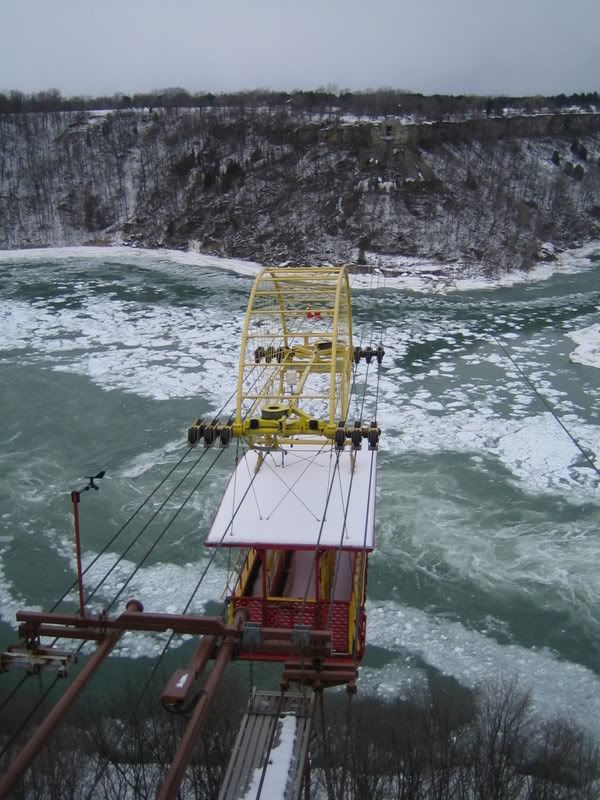 the aero car/gorge + whirlpools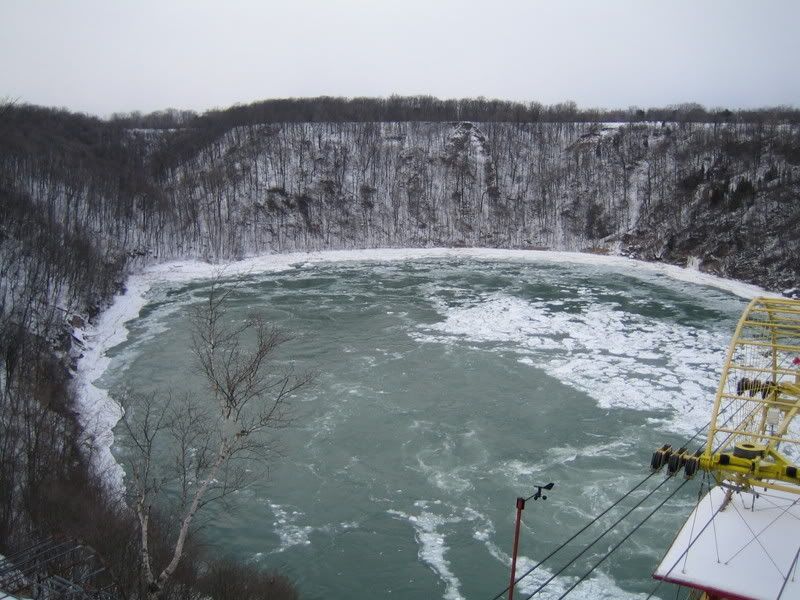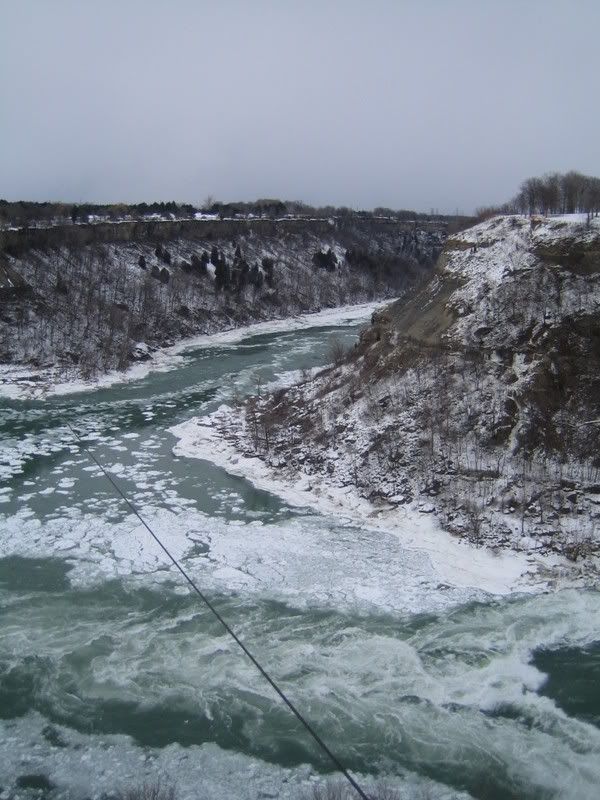 awww cute pic! :)
heh i like this one too! :P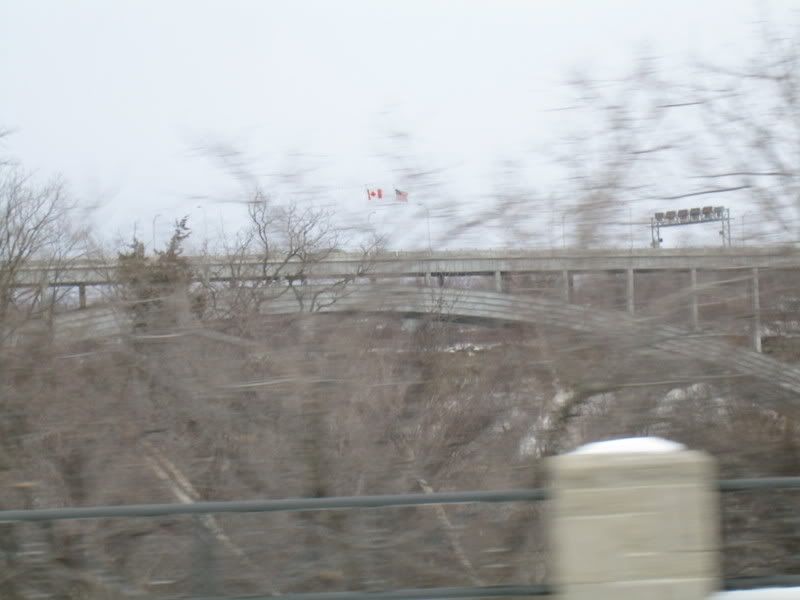 bridge to the states/two flags!
pretty angel rays!
transformers?!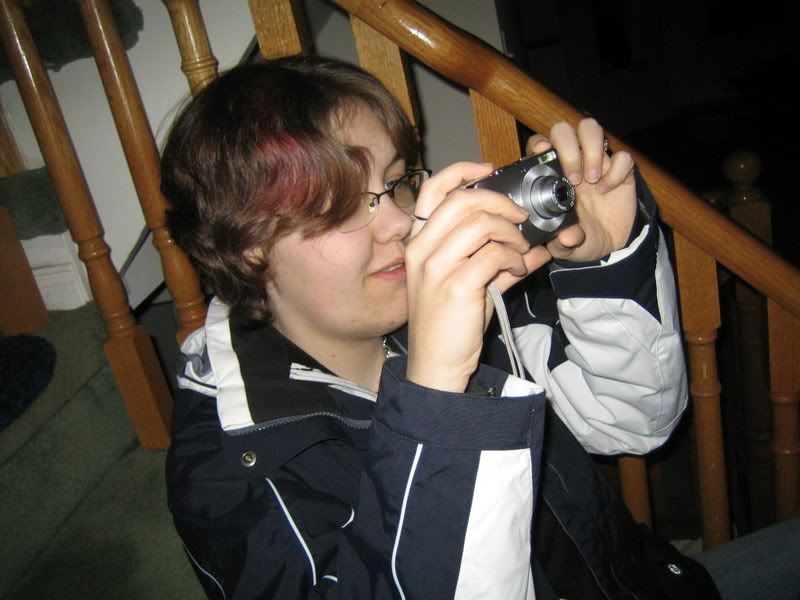 playing with cameras!
looks like someone's bored.....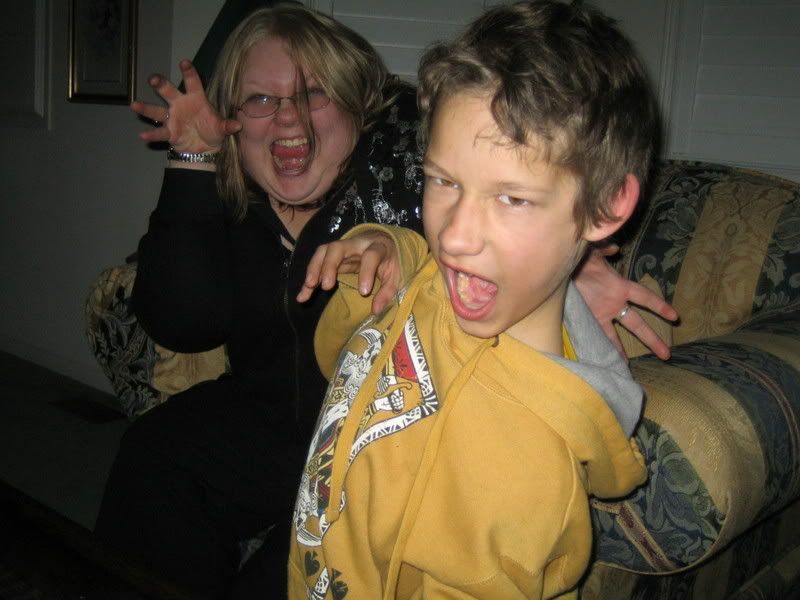 heh "you're a tiger!"
sitting around.....too bad al wasn't looking at the camera too :P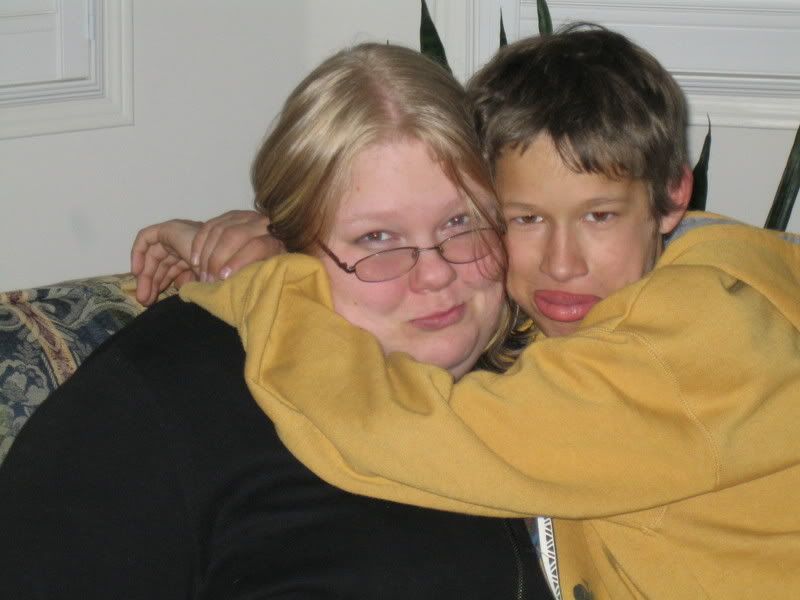 look at those lips! XD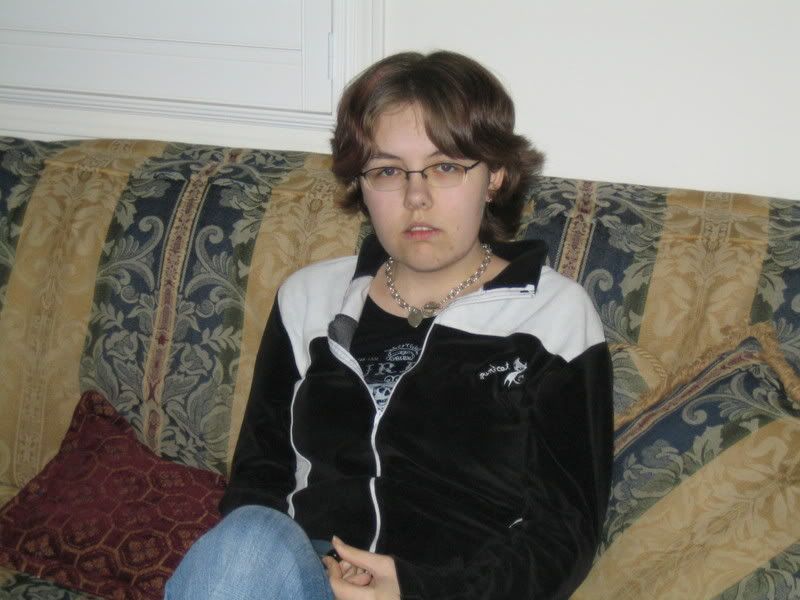 don't look so happy to be living.....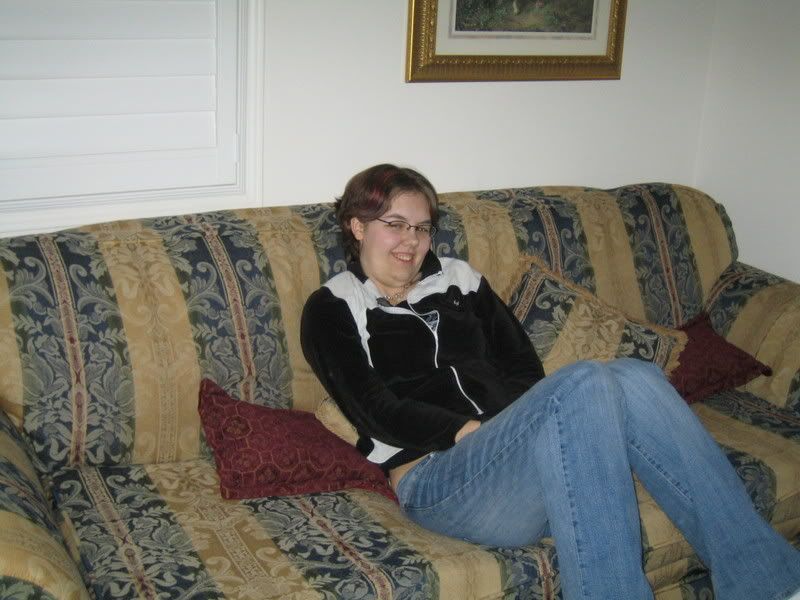 that's better! :D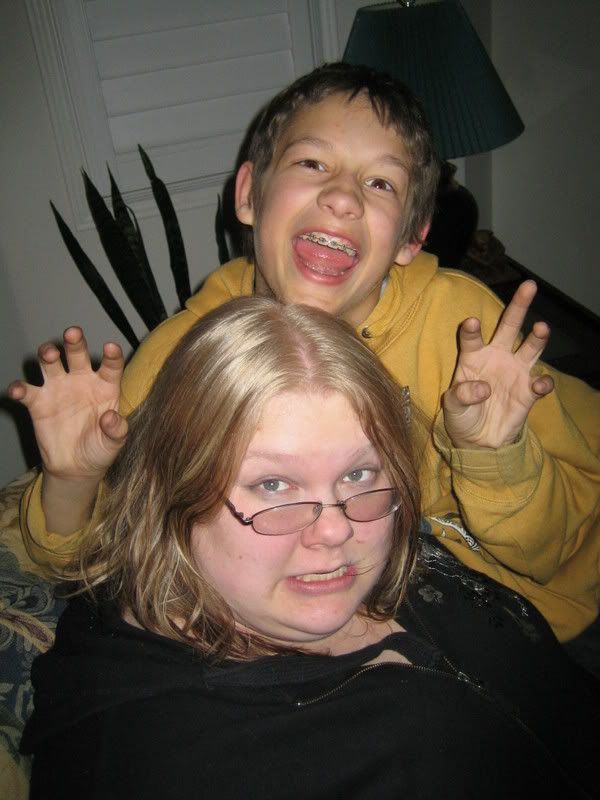 haha looks like someone's scared!
nice half-assed claw attempt! lmfao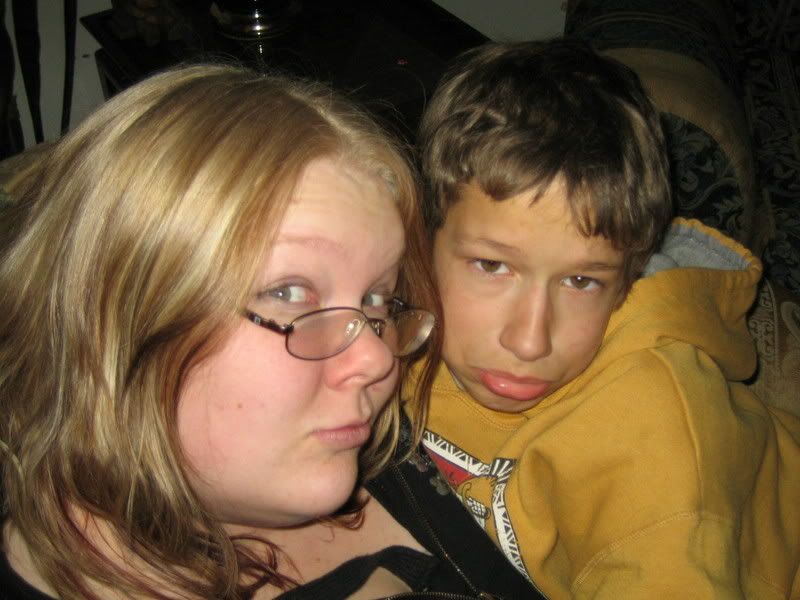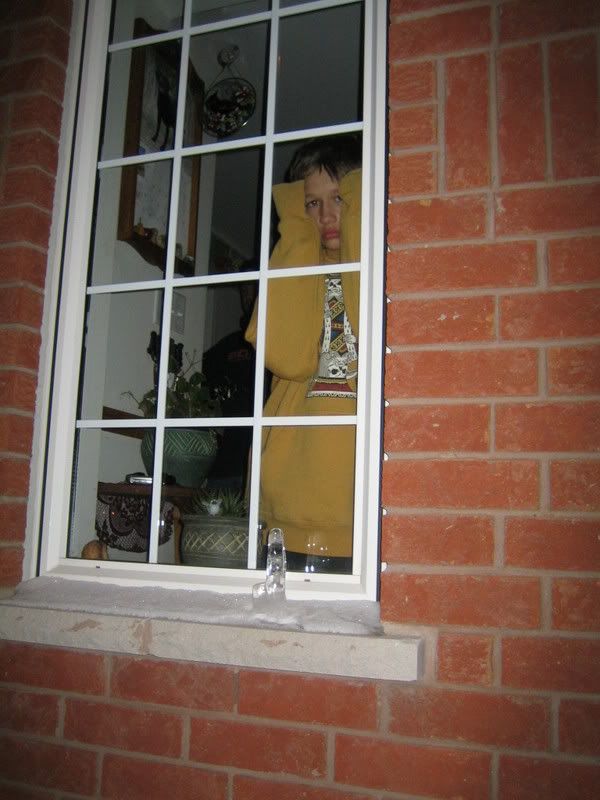 note the window sill! hahaha *cough*mailman*cough*
well i had a good weekend :D thursday = austin powers, friday = sleepover, saturday = road trip
i'm much too pressed for time to do a full update but here are some pictures.....good times!
Current Mood:

remembering